Come and biker our beautiful Jura slopes, and enjoy unlimited our massifs with our Vae and muscle bikes of all categories and adapted to your practices. We leave you the choice of your pedals (automatic or standard).
Soon: rental of ONE TRACKS watches with pre-loaded courses at your disposal.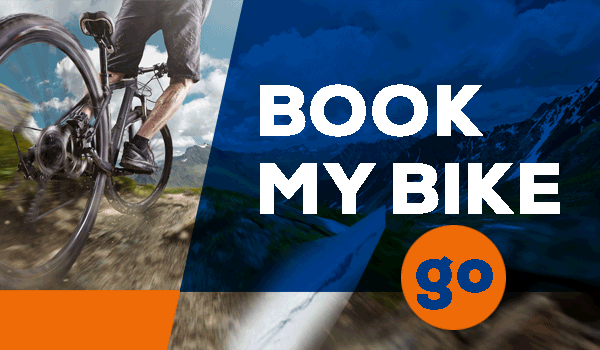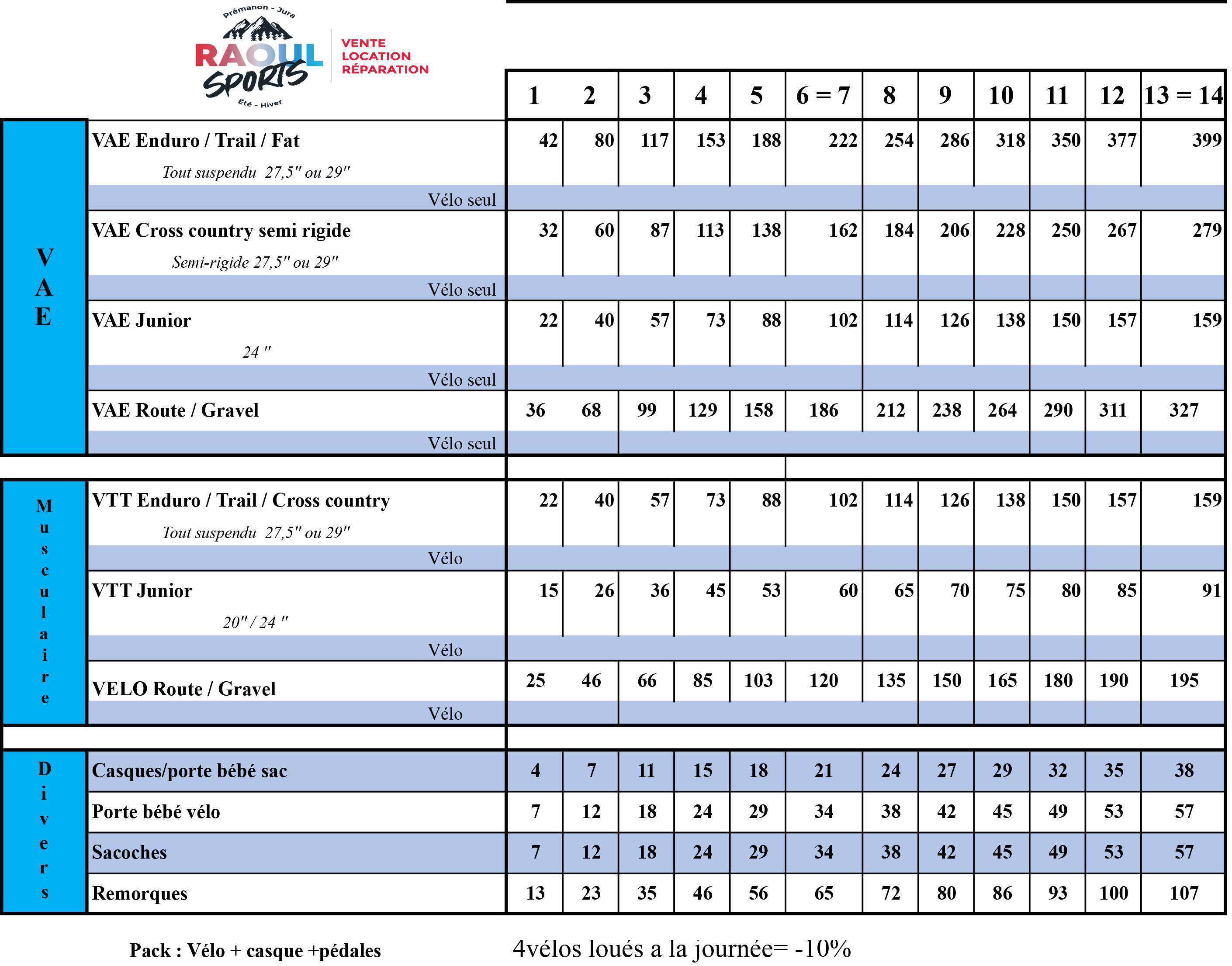 To pick up the bicycles, please bring a deposit check of 1500 € per bike.
Possibility of booking or information by mail via the contact page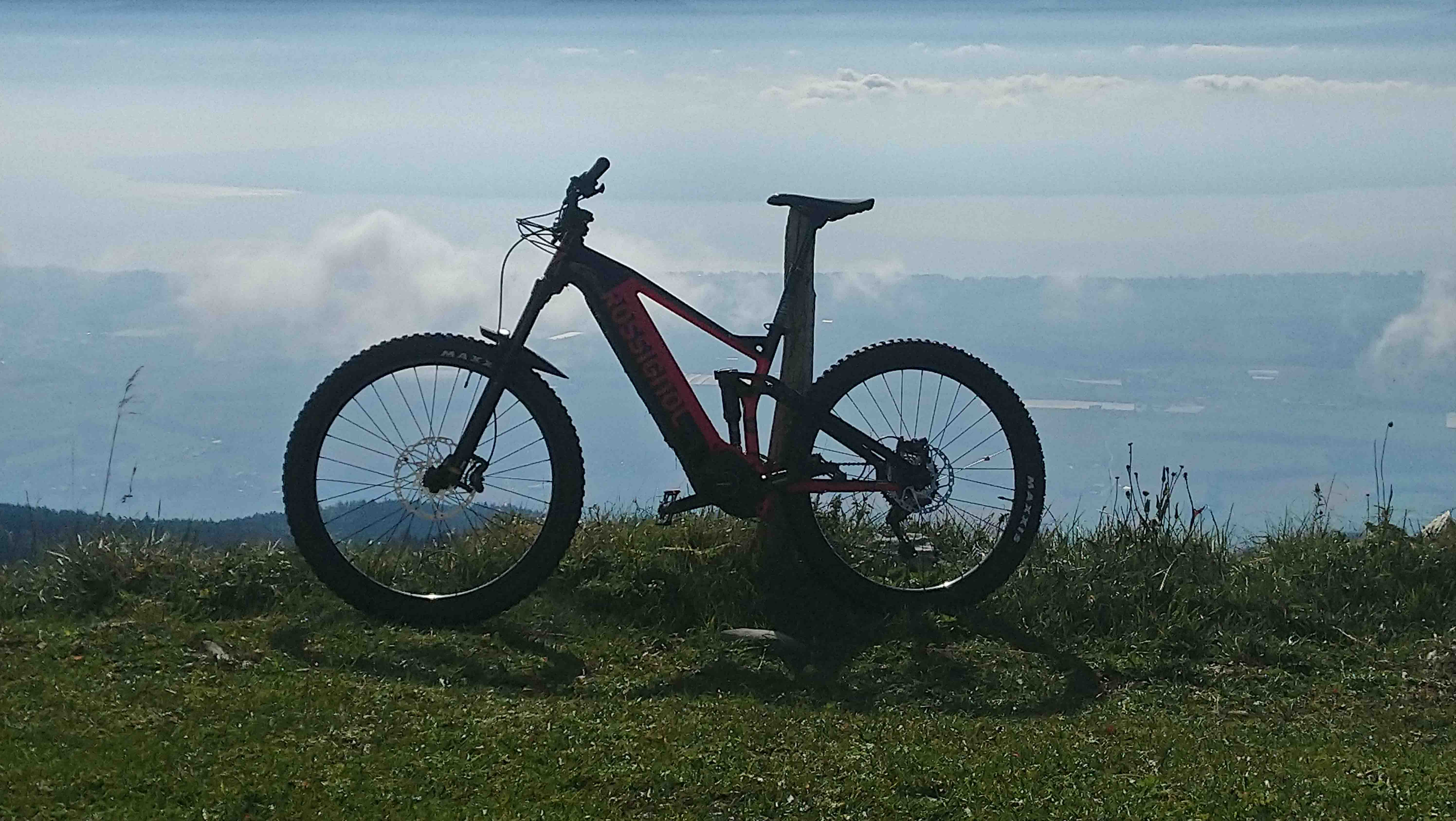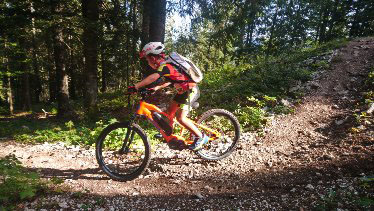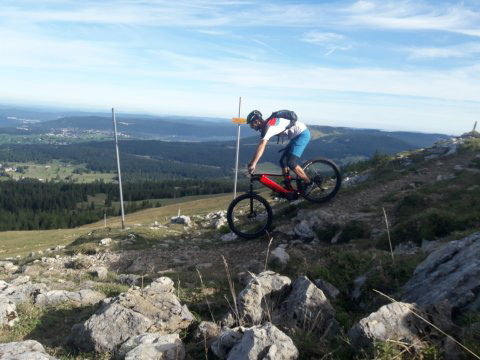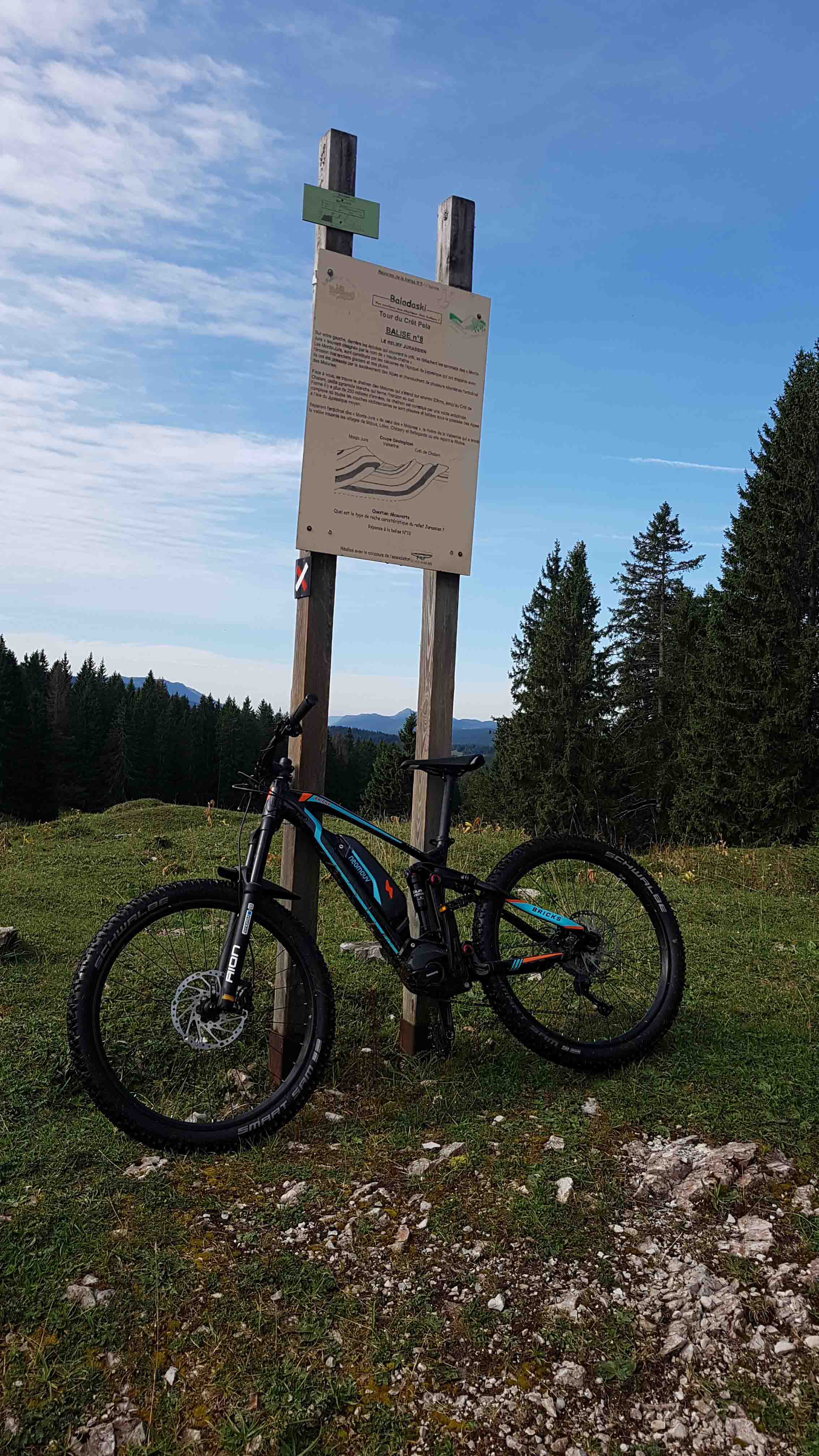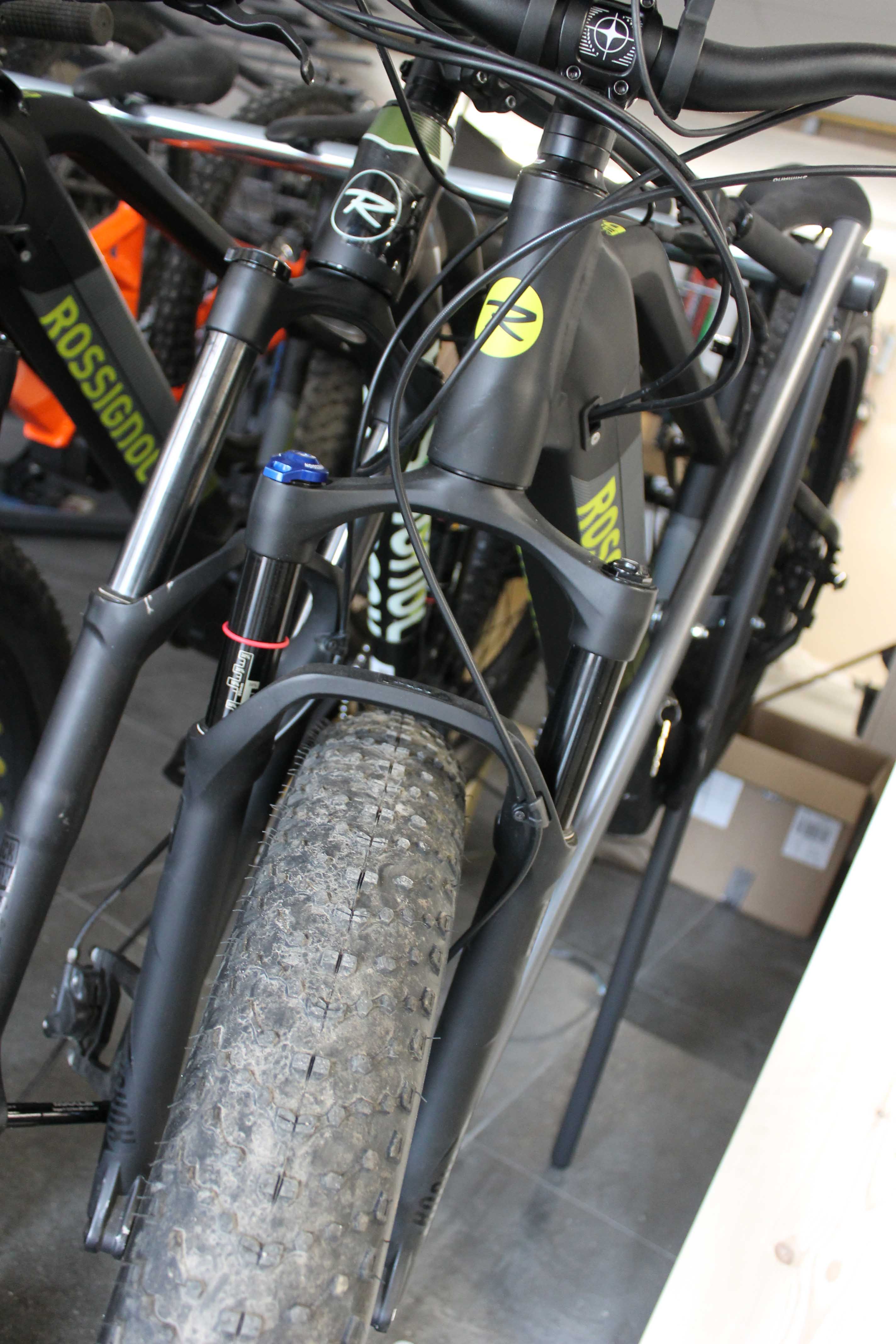 .